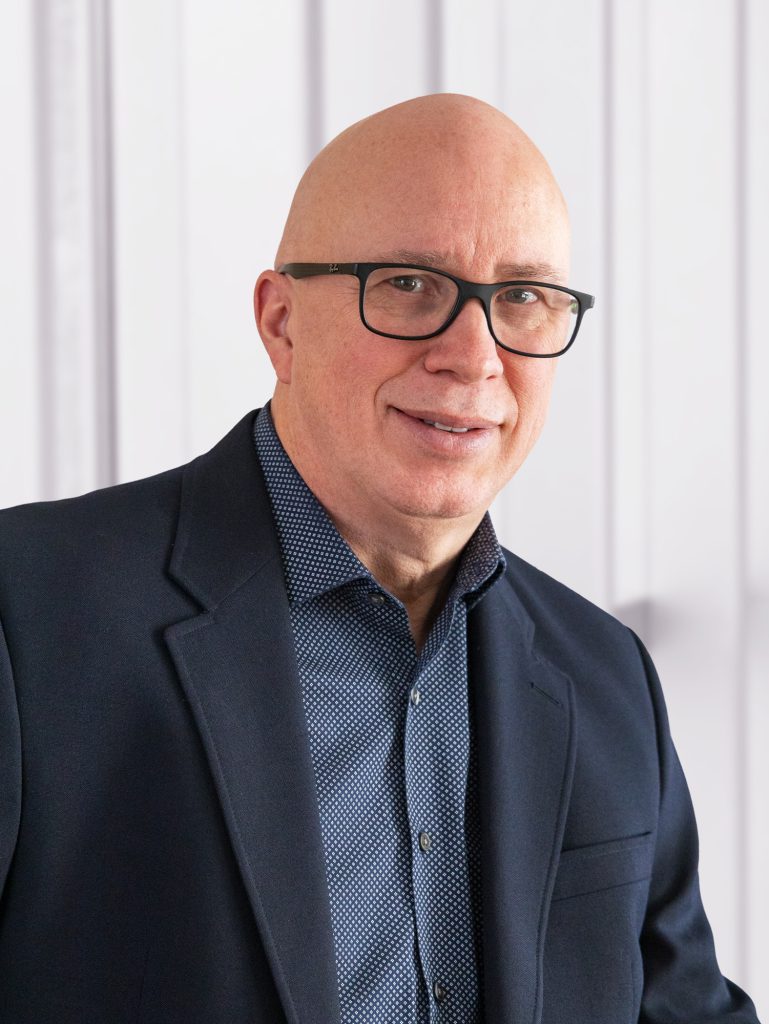 LONG BEACH, CALIF., January 18th, 2023 KENWOOD USA (kenwood.com/usa/car), manufacturer of premier entertainment and information solutions for the automotive, marine, and motorsports aftermarket, announced that John Lucas has been named Vice President of Sales for the Car Electronics division, a promotion from Director of National Accounts.
Lucas will be tasked with implementing sales programs and initiatives that further support its dealers, along with managing and supporting the company's regional sales managers and independent sales representatives.
"I'm thrilled to be able to work with such an established network of true sales professionals," said Lucas. "The opportunity to grow the KENWOOD brand from this new direction is beyond exciting to me, and I'm ready to give it my all."
Lucas's background consists of over a 30-year tenure in the consumer electronics industry, of which the last 18 have been at KENWOOD. Before KENWOOD, he worked as a merchant for several retailers including Best Buy and Audio King.
"John has done an amazing job at servicing and developing relationships with our national account vendors during his time with us," said Dave Hoag, Executive Vice President, JVCKENWOOD's Automotive Sector. "His retail background coupled with his current vendor account experience and company knowledge sets him up for a smooth transition into this role, of which we are excited to embark upon with him."
For more information on KENWOOD, please visit its website here:
About JVCKENWOOD USA Corporation
JVCKENWOOD USA Corporation is a wholly owned subsidiary of JVCKENWOOD Corporation and is a leading developer of car entertainment products for the consumer market, two-way radio communications systems for public safety, private industry/amateur users, and video equipment for the broadcast and professional markets. For detailed information, call KENWOOD USA at 1-800-536-9663 or visit us at http://us.jvckenwood.com and www.kenwood.com/usa.